Resource
Process Madness Podcast
When it comes to operating a business, things can get tangled very quickly. In this podcast, we will be untangling the common symptoms of operational disease.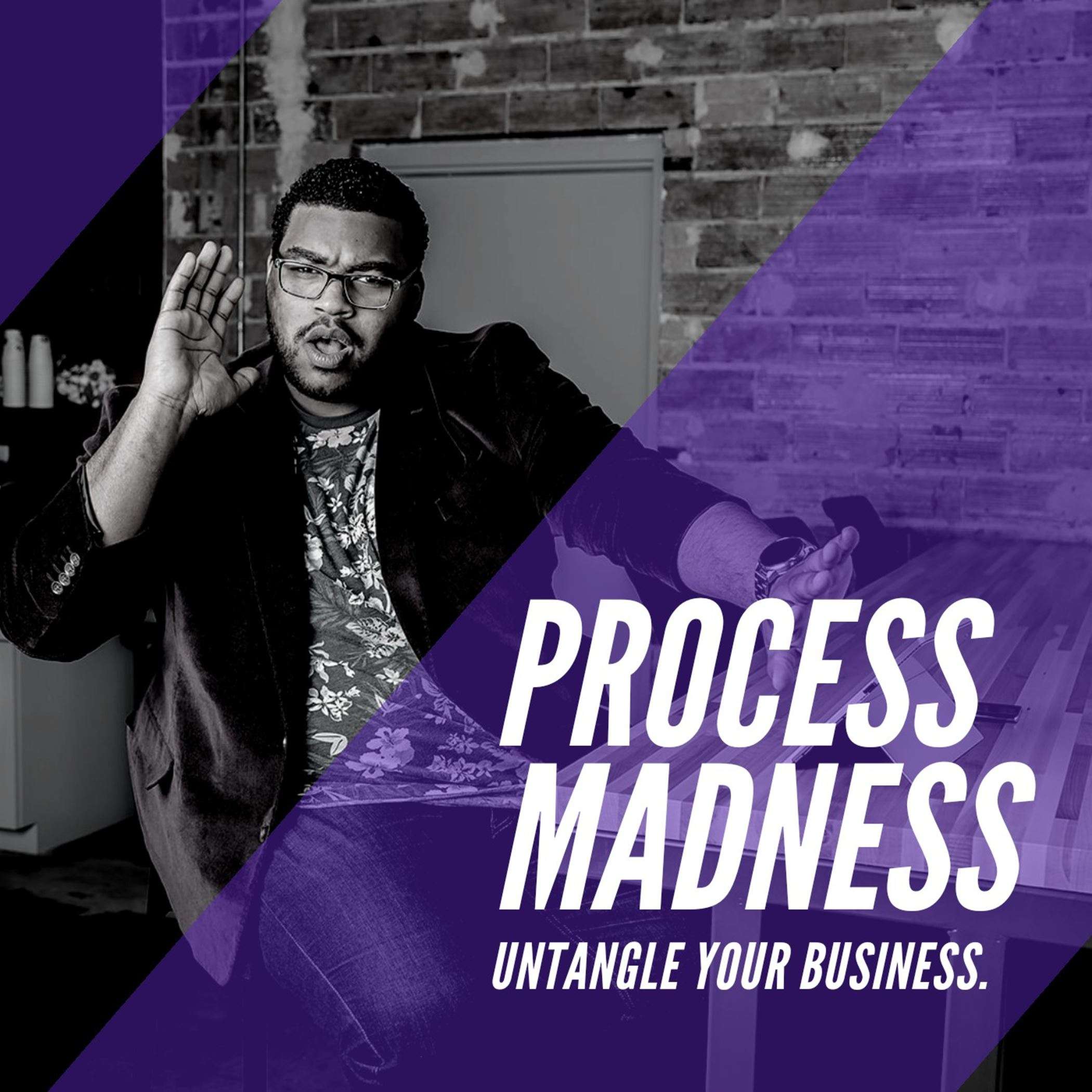 Improvement
Strategies that help locate the core cause of inefficiency.

Innovative Ideas
Tips and strategy for digital transformation and efficiency.

Insight
How other businesses are using process improvement and tech.
TESTIMONIALS
What our customers say
"Processology worked diligently reorganizing our process, making valuable suggestions, implementing changes and improvements, and as a result, we are now able to continue growing the Women Get Funding Training Platform."

Alicia Castillo
"Ran into some issues getting our processes to flow and got in touch with Processology! I am SO happy I did, what took me months and beating my head up around, their team was able to do so easy and fast! I am so thankful that I found them and they could make sense of what was becoming chaotic in my business! We are up and running more efficiently and better than ever, THANK YOU THANK YOU THANK!!"

CEO | BRELUXE BEAUTY
Tara Bre
"The work he did enabled me to get valuable time back! I should have done this a long time ago!"

CEO | RHYTHM WORKS INTEGRATIVE DANCE
Tricia Gomez
FAQ
Need a few more answers?
Is this really free?
Absolutely!
Just sharing some free knowledge that we hope you'll find useful. Keep us in mind next time you have a process or systems questions!
Why do I need to fill out the information requested?
We will always keep your personal information safe.
We ask for your information in exchange for a valuable resource in order to (a) improve your browsing experience by personalizing the Processology site to your needs; (b) send information to you that we think may be of interest to you by email or other means; (c) send you marketing communications that we think may be of value to you. You can read more about our
privacy policy
.
Does Processology offer other resources?
Yes. We have a lot of resources on our website for you to dig into already. However, we are always publishing new blog posts, insights, tools, webinars, and eBooks for your enjoyment.
You can find all our resources here.