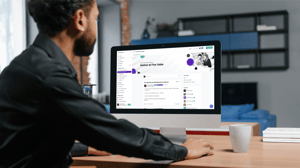 THE ALL-IN-ONE COMMUNITY FOR GROWTH-FOCUSED
Join a community committed to your growth. Enhance your processes, technology alignment, and team enablement practices alongside other professionals.
Knowledge Sharing
Unlock Limitless Possibilities
Gain the knowledge and skills to accelerate growth and overcome your limitations. ProcessConnect brings together process experts, leaders, and like-minded professionals to exchange insights and share best practices.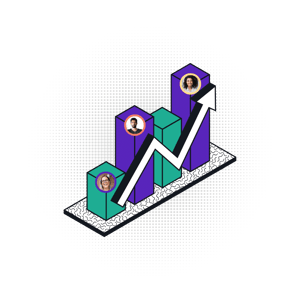 Connected Community
Engage. Learn. Inspire.
Join an exciting range of resources like interactive events, instructional workshops, educational courses, and community hubs. Expand your knowledge, spark innovation, and accelerate growth.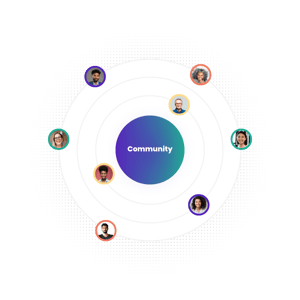 Alignment
Process Centered
Growth Focused
Embrace innovation and adapt quickly to stay ahead of the curve. Learn from the best and explore emerging technologies and process optimization practices.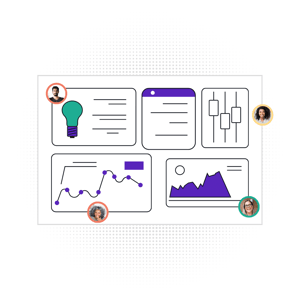 Move With Intention
Better Direction for Your Teams & Platforms
ProcessConnect aims to help teams and technology work better together by improving alignment, gaining clarity, and providing intentional direction.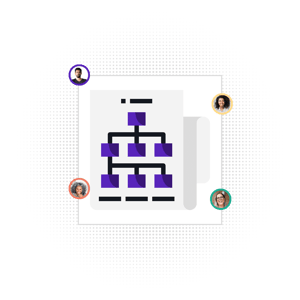 Where Growth Has No Limits
Join the Community
Join the ProcessConnect community today and start your improvement journey toward better processes, data, technology, and results!
Starter
Free
For a Limited Time
Connect and engage with other leaders, teams, and businesses to strengthen your improvement initiatives.
Access Community Table
Resources
Public Events (Live & On-Demand)
Popular
Individual
$19.99/mo
Take your improvement initiatives to the next level with content, insights, and strategies specific to your team and industry.
Access Community Table
Resources
Public Events (Live & On-Demand)
Q&A Sessions
Workshops
Community Hubs